Laura Dawson suggested in What We Talk About When We Talk About Metadata that
"The ultimate audience for metadata, whether for print or digital books, is the consumer".
Yes, as a consumer, I like the idea of a perfect, high quality and complete metadata that is community-based.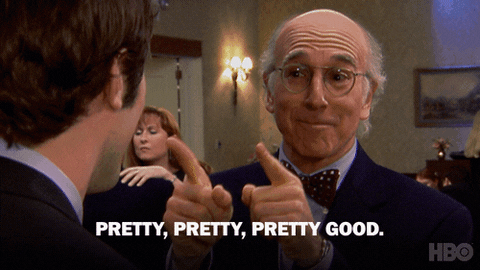 However, the current metadata system is not satisfying for book buyers,  especially for those who want diverse titles. In Can metadata help discover diverse voices? Chris Saynor, a metadata specialist who is working for EDItEUR had done some research in a large bookstore in London.
On his visit, he was looking for a list of titles that covered diversity themes for toddlers. However, he only had information such as titles, authors, covers and a brief description. When he asked the bookseller, the bookseller said that they need to manually curate their lists of books by encountering books accidentally, rather than by learning from the metadata sent by publishers. Therefore, sometimes it was also impossible for booksellers to display complete information about a book.
Chris also interviewed with Cally and Steve at the Willesden Bookshop in North London who was also a supplier of multicultural children's books to school libraries. They usually found their information from wholesaler and data aggregator websites, but they were not happy with the resource because these websites only provided information on one general subject code and very limited descriptive detail about a book. Cally and Steve found it hard to find suitable titles for their diverse collection.
Chris encouraged the industry to consider how they could equally display books from every diverse voice and provide readers with more access to diverse titles. He recommended publishers to "better use of existing standards and metadata such as Thema and ONIX" to make it easier for booksellers, librarians and customers to find the book.
In my opinion, if we ever had a perfect, high quality and complete metadata that is community-based, then Chris's problem may be solved.
However, will we ever get that ideal metadata?
No, I don't think so.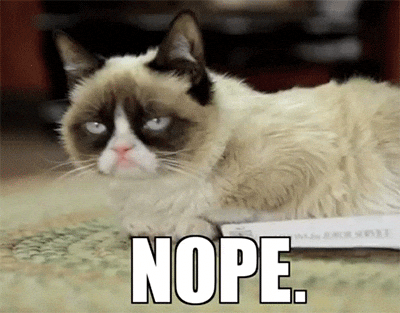 For print books, sorting out the books, putting the information into the system for each title and labelling them with the correct keywords will be an extremely time-consuming process that requires a lot of hand labour.
It might be easier for an ebook because it has the potential to embed metadata information within itself. Laura Dawson believes that "This digital flexibility makes it possible for a single ePUB file to contain a MARC metadata set, an ONIX metadata set, and a proprietary, consumer-friendly taxonomy that only the publisher's website can render." She believes that bookstores like Barnes & Noble, public libraries and individual publishers can extract whatever metadata information they need form the epub file. However, it still requires someone to input all the formats to the epub file.
Nevertheless, let's just keep trying to make it better. Looking forward to some changes.